Year
2020
Credits
Client: Madame Zulema
Web Design: Visceral Matter
Goals
Inspired by her intuitive nature, the brand was designed to evoke Madame Zulema's essence from web to insta.

Branding focus was on building brand awareness and favorable perceptions of Madame Zulema as a tarot card reader.

Even witches need business cards ✨️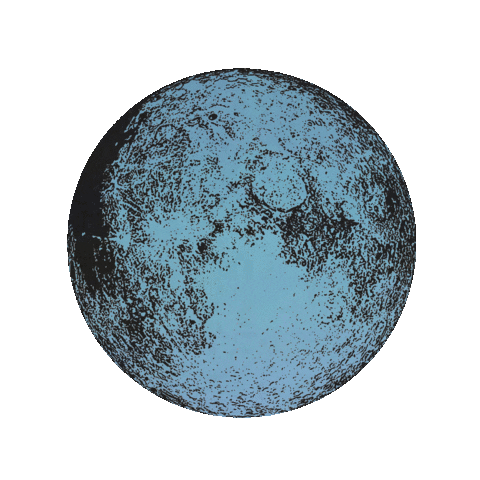 Reminder post cards + free readings to all return clients on their bday.
With handwritten sentiments.



Packet for tarot card reading workshops with lessons and special keys to better interpret your readings.
...or you could just DM her for a reading |
@madame_zulema